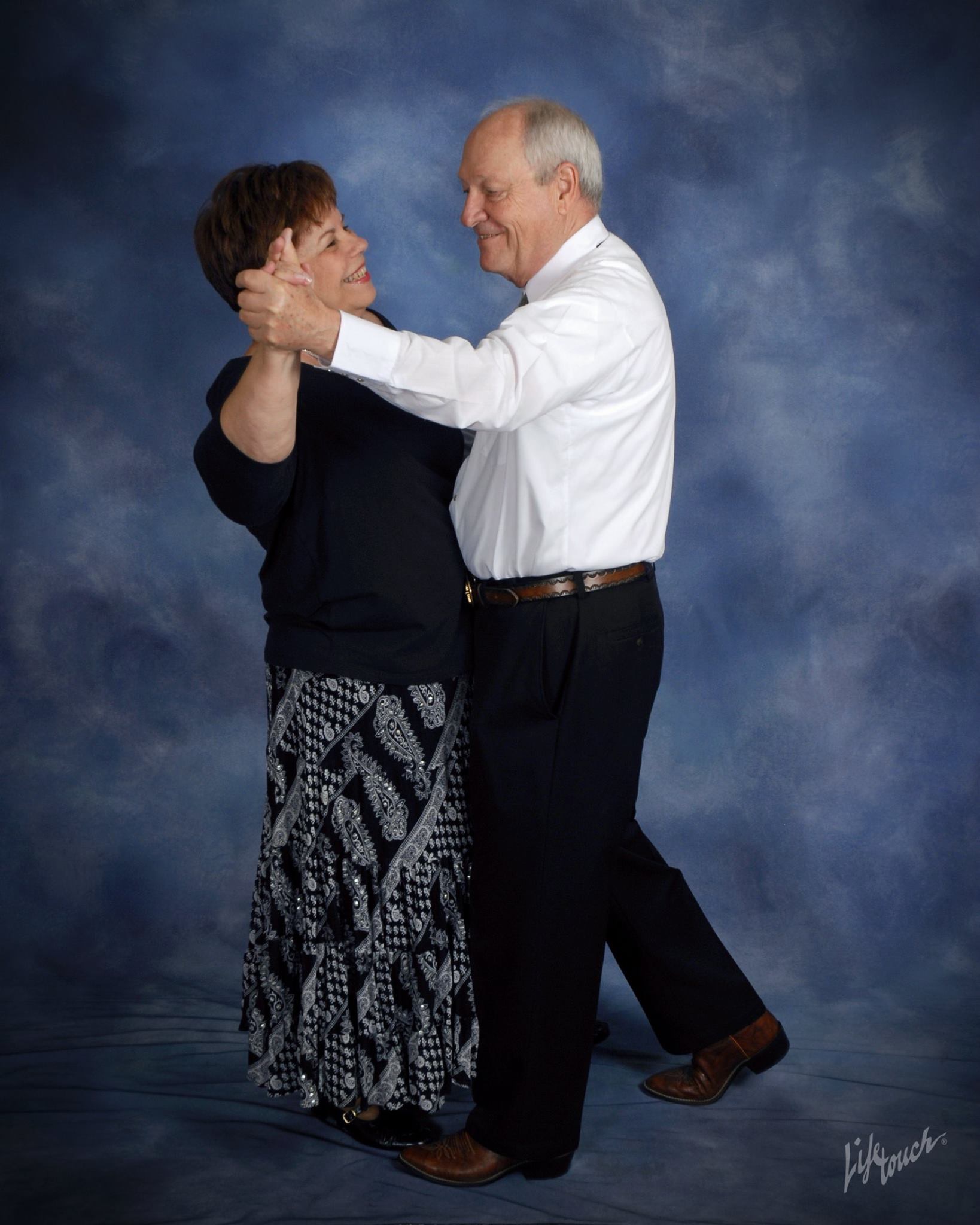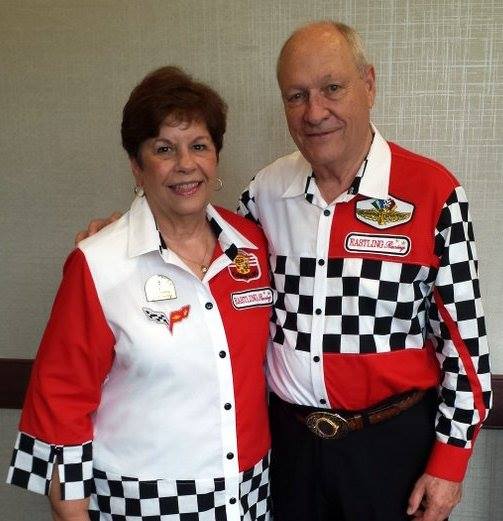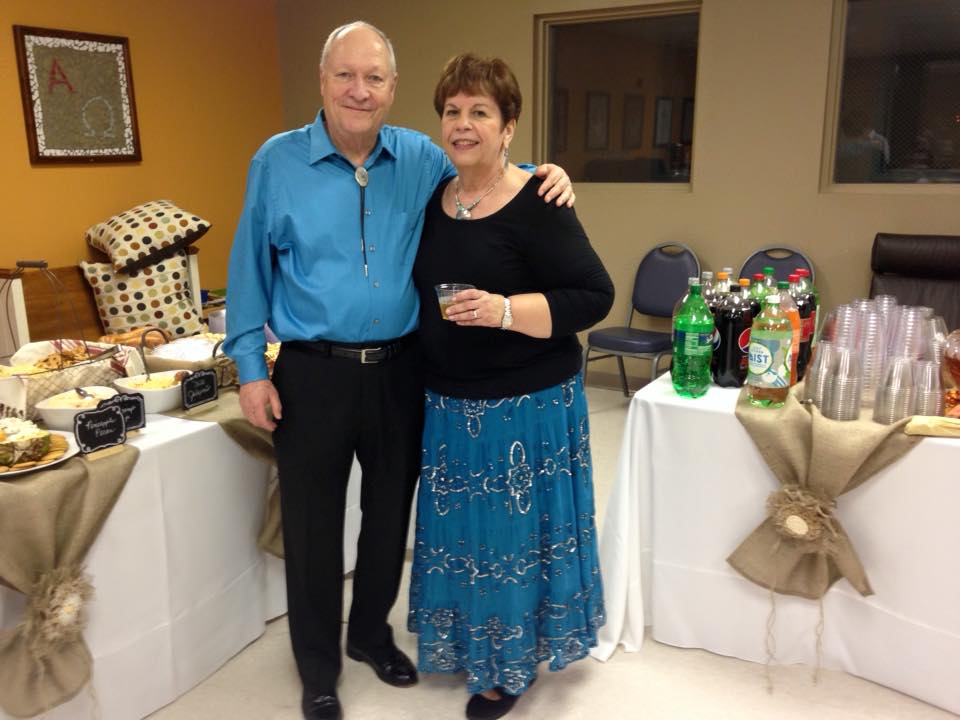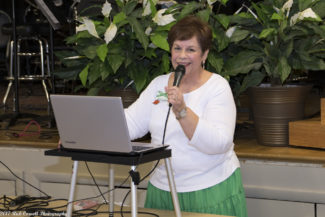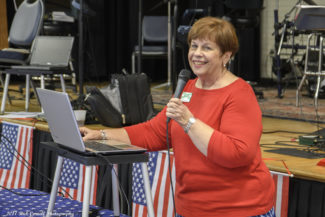 Gail Eastling
In 2015 Jim Adcock approached Gail Eastling and asked if she would like to do some cueing. She accepted the challenge, and with Jim's and Ken Birkett's help, plus her music background, Gail was able to begin cueing by Spring. Dancers' response has been very positive! Gail has cued at the National Convention, NC State Conventions, Hospice Dances in both Raleigh and Wilmington, cued monthly at Star Twirlers in Raleigh and now cues full time at Cary Cross Trailers.
Gail and her husband, Les, have been square dancing since 2011. They celebrated their 50th wedding anniversary in 2015 with a special square dance called by the late Tim Marriner.
Gail is a member of Roundalab and is BMI/ASCAP licensed. Gail currently cues levels 2-4 and is looking forward to more opportunities to help others enjoy round dancing. She can be reached at: 919-859-2244 (h) or 919-859-1661 (c).